Our Vision
Foster Earthworks designs and installs creative gardens and landscapes. We are contractors and horticulturalists, and have over 25 years of experience in residential landscaping west of Boston. We create original garden spaces by integrating ecologically appropriate plantings with innovative stonework and water elements.
Our goal as designers and builders is to create outdoor spaces where you can appreciate and care for your own piece of land. We want you to be able to get outside and enjoy your own piece of the world.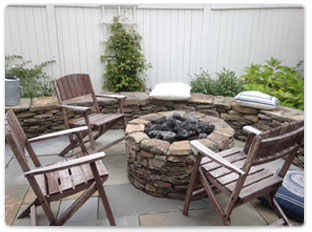 We create meaningful outdoor places that are expertly planned. Please take a look at some of our plantings, stonework, and unique spaces.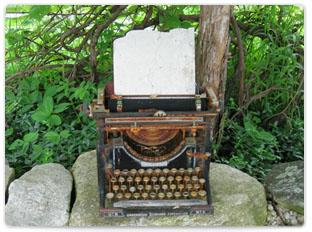 Our goal is to design and install creative spaces for our customers and their families.   Please take a look at what our customers are saying.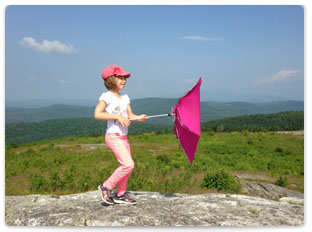 We design beautiful, innovative gardens and landscapes that are organically and ecologically installed.  Please take a moment to learn more.
We are absolutely thrilled with the way you've turned our poorly drained, sloping, spotted asphalt jungle into a lovely brick and stone patio and surrounding garden… Thank you for doing such a great job on our project.
Sari Kalin & Mike Ricciuti
When we first contacted you, we were well aware of the great work you had done for a number of homes on our street.  We did not fully anticipate the level of professionalism and outright fun the process is.  We are especially appreciative of your excellent accessibility and creativity as the project unfolded… We couldn't be happier.
Scott & Muriel Nichols
Thank you for your fine work reshaping our front yard landscape. You carefully listened to our needs and thoughtfully selected plants with an astute sensitivity to our 1915 house. Your calm, thoughtful approach balanced beautifully with a thorough knowledge of appropriate plant materials and of aesthetic design. We are delighted with the results!
Marie & Bob Gibbons